Whether you own a small business or you manage the finances for a larger corporation, every once in a while, tax problems can slip through the cracks. If you want to resolve those business tax issues before they spiral out of control and threaten your company's very existence, it's important to get professional assistance as soon as possible. In and around Pensacola, you can count on Chase & Ralls, PLC, for superior business tax help. We're experienced at solving state and IRS tax problems for local businesses of all shapes and sizes. If a tax problem is stopping you from being able to keep your customers and employees happy and your ledger in the black, don't hesitate to give us a call. We're standing by to give you the assistance you need!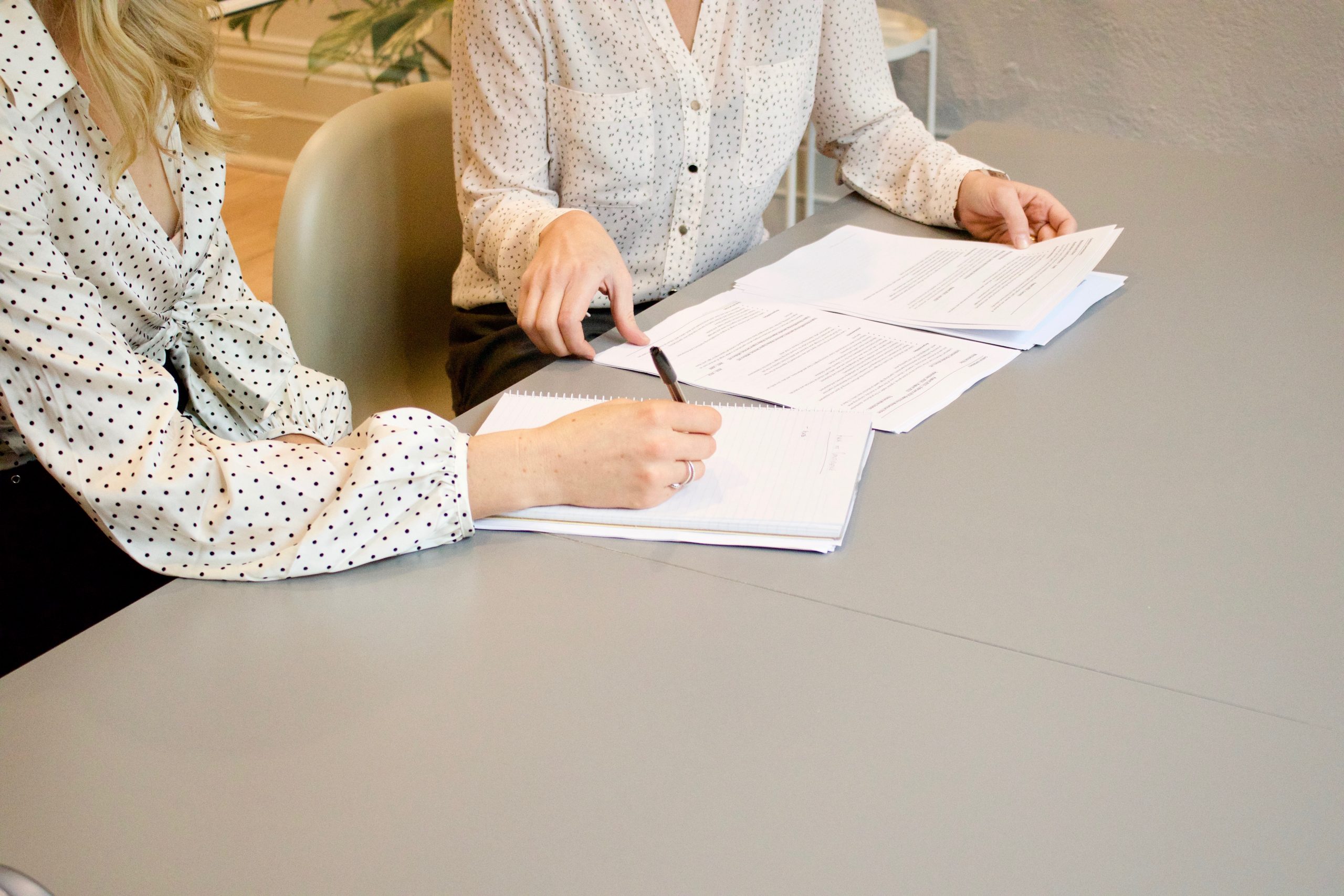 Our business tax help services include:
Resolving tax penalties
Negotiating tax settlements
Representing you during IRS audits
Representing you in Tax Court
Solving payroll tax problems
Appealing government actions against your business
And more!
As a trusted source of corporate and small business tax advice and assistance in and around Pensacola, we know the relevant tax codes inside and out. Whether your tax problems are on the federal or state level, we'll be able to find a reasonable solution and work efficiently to make it into reality. From getting corporation tax penalties lifted to stopping wage garnishment, liens, and levies from wreaking havoc, we're committed to taking swift and effective action.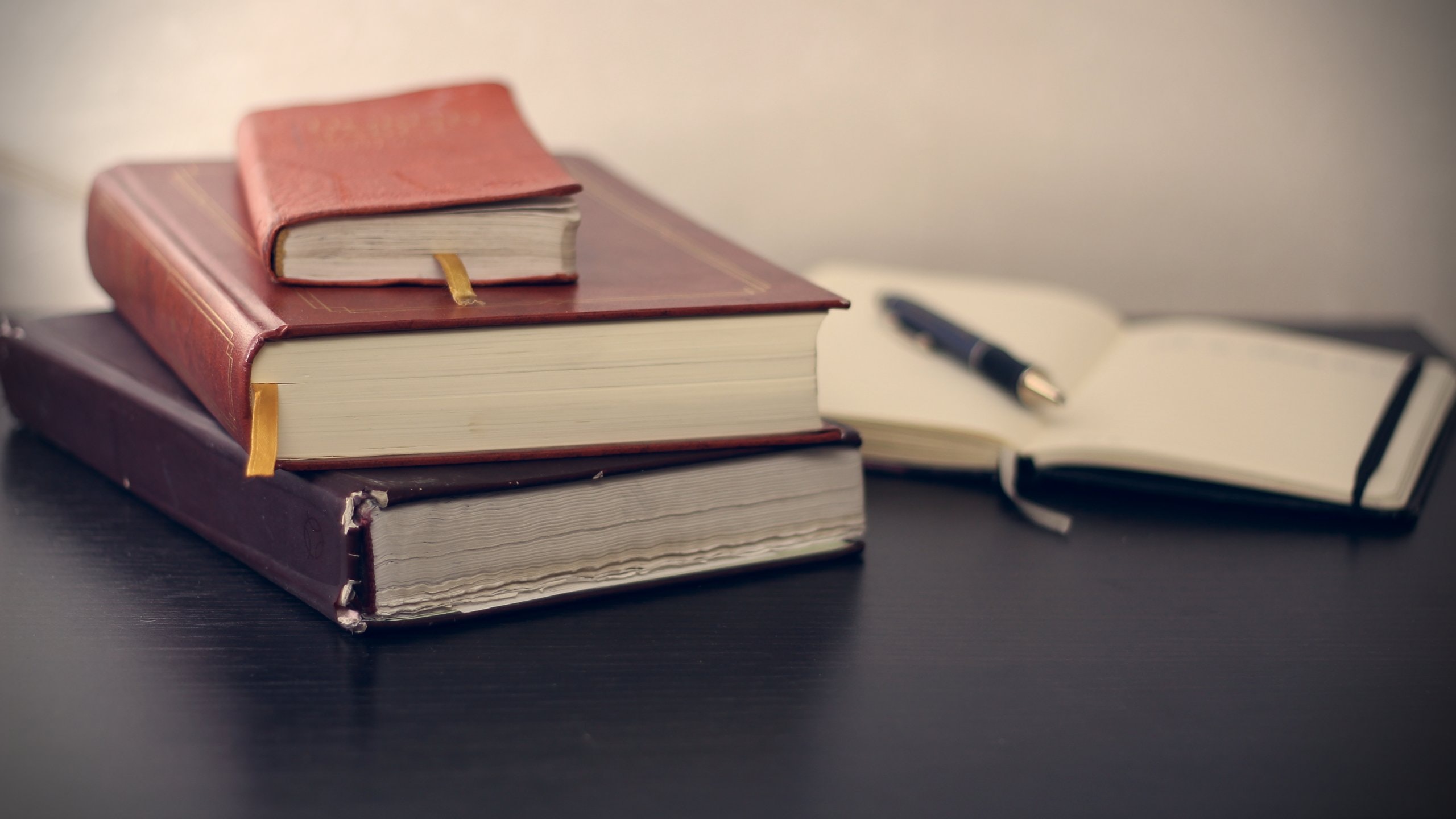 Payroll Tax Resolution
One of the most common reasons companies come to Chase & Ralls, PLC, is when they're having payroll tax problems. You might get hit with payroll tax penalties for a variety of reasons, from failure to pay or file on time to misclassification of employees. The fallout can be severe, eventually putting your livelihood at stake. Get the tax problem help you need by contacting our attorneys at the first sign of trouble. We're ready to step in and make things right.
Chase & Ralls, PLC, is staffed with tax attorneys who have more than 35 years of experience in the industry. In addition to being admitted to The Florida Bar, Northern District of Florida Federal Court, and United States Tax Court, company founder James L. Chase is a member of the Escambia-Santa Rosa Bar Association. As a firm, we're fully insured and affiliated with the American Society of Tax Problem Solvers and the Tax Freedom Institute. Your tax problem doesn't stand a chance against our experience and expertise.
Whether you need resolution of corporation tax penalties or you're seeking small business tax help after payroll tax issues have developed, Chase & Ralls, PLC, is on the job. We put customer service first, but we also care about timely turnarounds. Call today to learn more about solving your IRS tax problems!