Back tax debt can have a lot of negative ramifications for your finances, if not dealt with in a timely fashion. It can grow quickly, due to penalties and fees the IRS imposes for failure to pay on time. Eventually, you might see your wages garnished or face tax liens or levies on your assets, all of which can lead to serious financial hardship. That's why it's so important to seek professional tax help as soon as possible when you have a problem with delinquent taxes. In and around Pensacola, you can count on Chase & Ralls, PLC, for the tax assistance you require to move forward onto a firmer financial footing. Our tax attorneys are equipped with the knowledge and skill to settle your back taxes in a way that works for you and for the IRS. So what are you waiting for? Call us today to get started!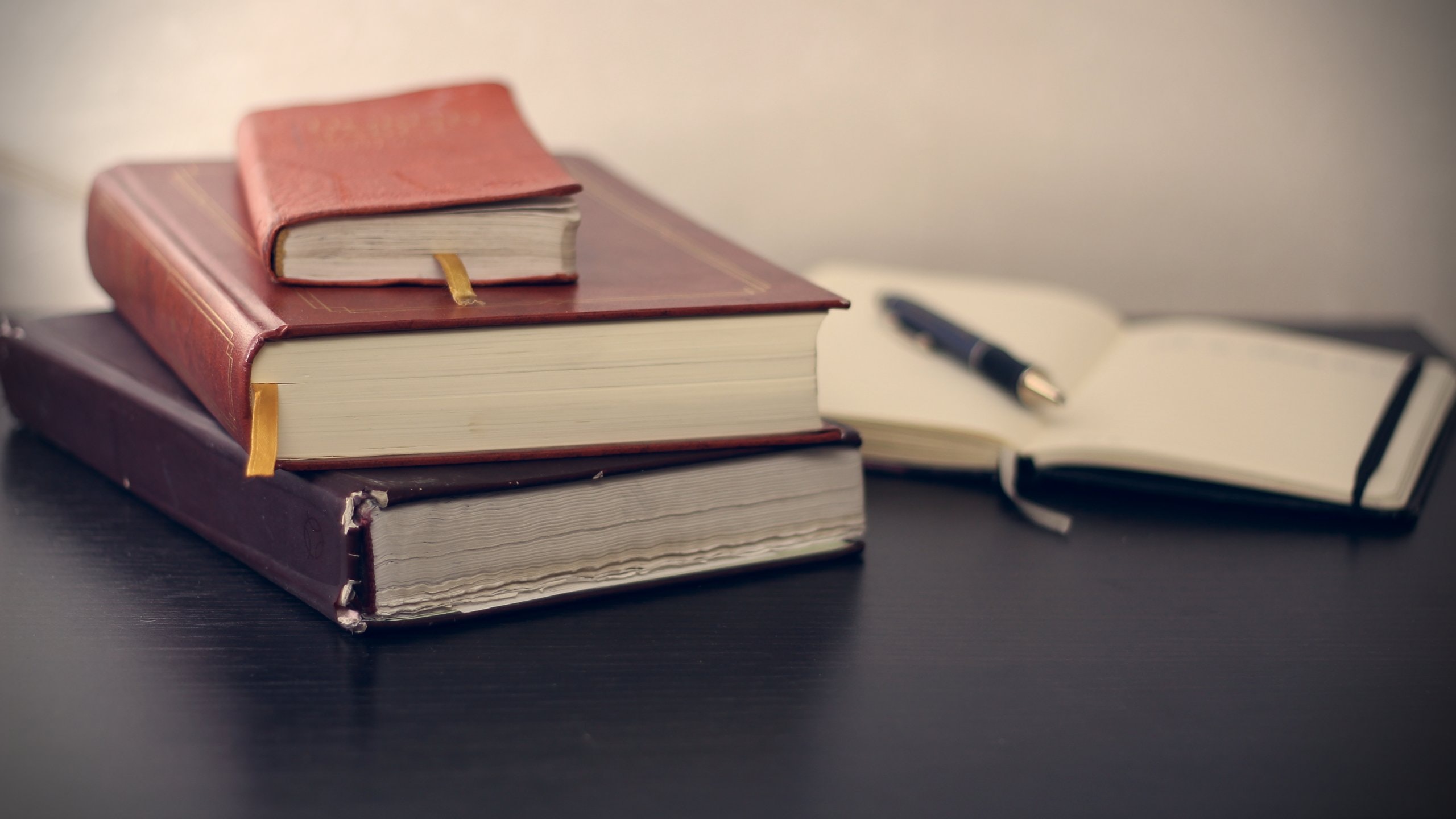 Chase & Ralls, PLC, is ready to step in if you need to negotiate a tax settlement because your delinquent taxes have built up beyond your ability to repay them. Depending on your circumstances, you might be eligible for:
Offer in compromise, which reduces the total amount of back taxes you owe
Installment agreement, which breaks your debt into manageable monthly chunks
Penalty abatement, which removes tax penalties and fees from your balance
We can also work to stop wage garnishments that are eating into your paychecks and to halt seizure of your property by the government to cover your debt. We'll tailor our back taxes help to your specific needs and situation for best results. No two cases are exactly alike, which is why we take the time to get to know our clients and their circumstances as we come up with a plan of action. Additionally, if you need to file late tax returns or correct misfiled tax returns, we can refer you to a local CPA who will handle tax filing with ease. Chase & Ralls, PLC, will work hard to support you through the process of getting your back tax problems resolved.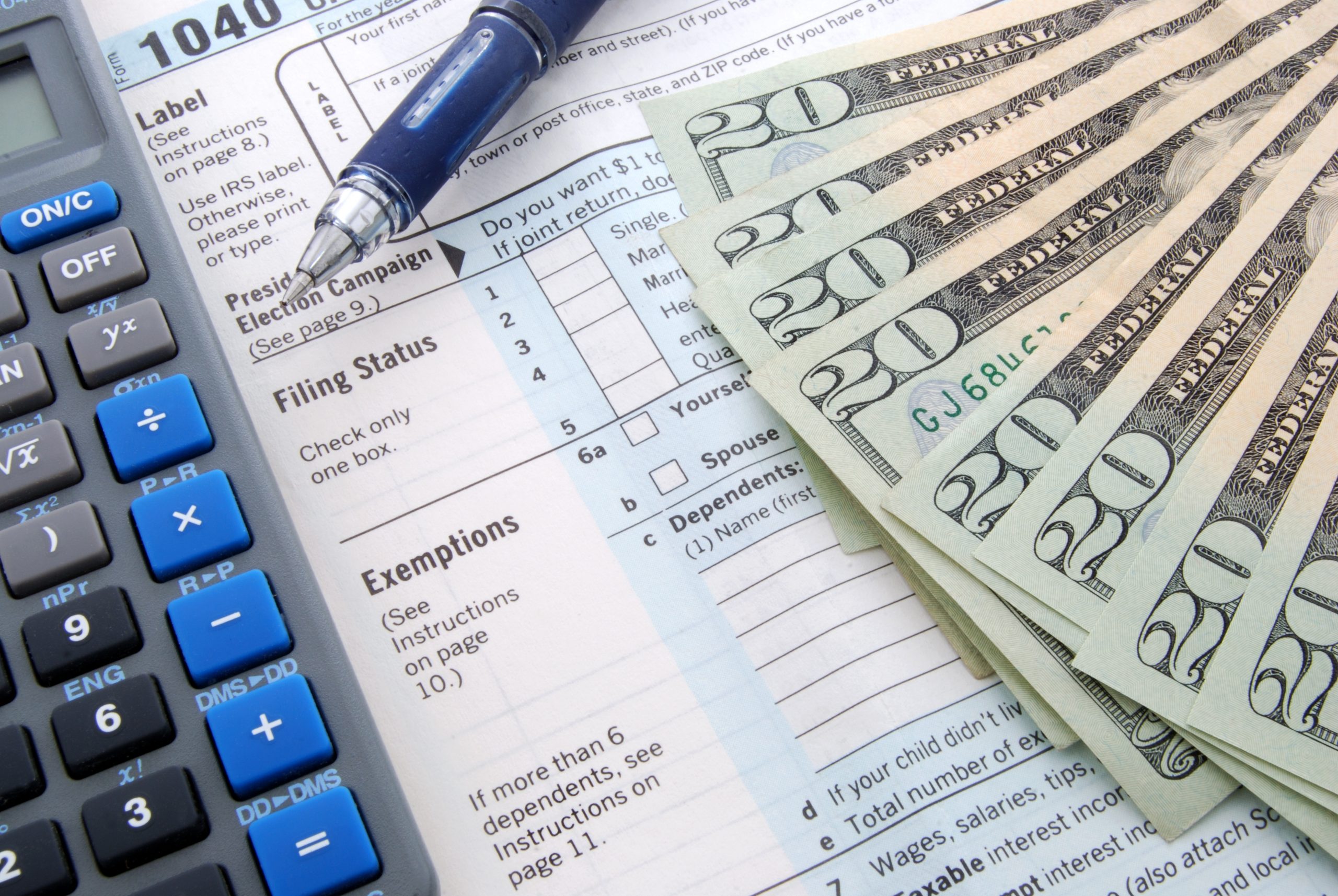 Experienced Back Taxes Help
Since 1987, Chase & Ralls, PLC, has been the Pensacola area's choice for superior tax help services. Our staff has more than 35 years of experience in the industry. As a member of The Florida Bar, Northern District of Florida Federal Court, and Escambia-Santa Rosa Bar Association, owner James L. Chase is fully qualified to speak to the tax authorities on behalf of you or your business. He has also been admitted to the United States Tax Court. Our firm is also insured and affiliated with the American Society of Problem Solvers and the Tax Freedom Institute for your protection and peace of mind.
Call or e-mail us today to set up your appointment for expert tax assistance! When it comes to resolving unpaid taxes, time is of the essence, and you can count on Chase & Ralls, PLC, for timely turnarounds alongside accurate and thorough work. We care about your satisfaction as well as your financial future.