If you've recently received notice of an upcoming IRS audit, there's no need to panic. With skilled IRS audit representation, you stand a solid chance of coming through the audit proceedings with the best possible outcome. The audit defense specialists at Chase & Ralls, PLC, can assist you with everything from preparing for the audit to negotiating settlements should the decision not go your way. We're proud to put quality workmanship first, stressing thorough, detail-oriented, and accurate service. Call Chase & Ralls, PLC, today to book your initial consultation for IRS audit help services in Pensacola!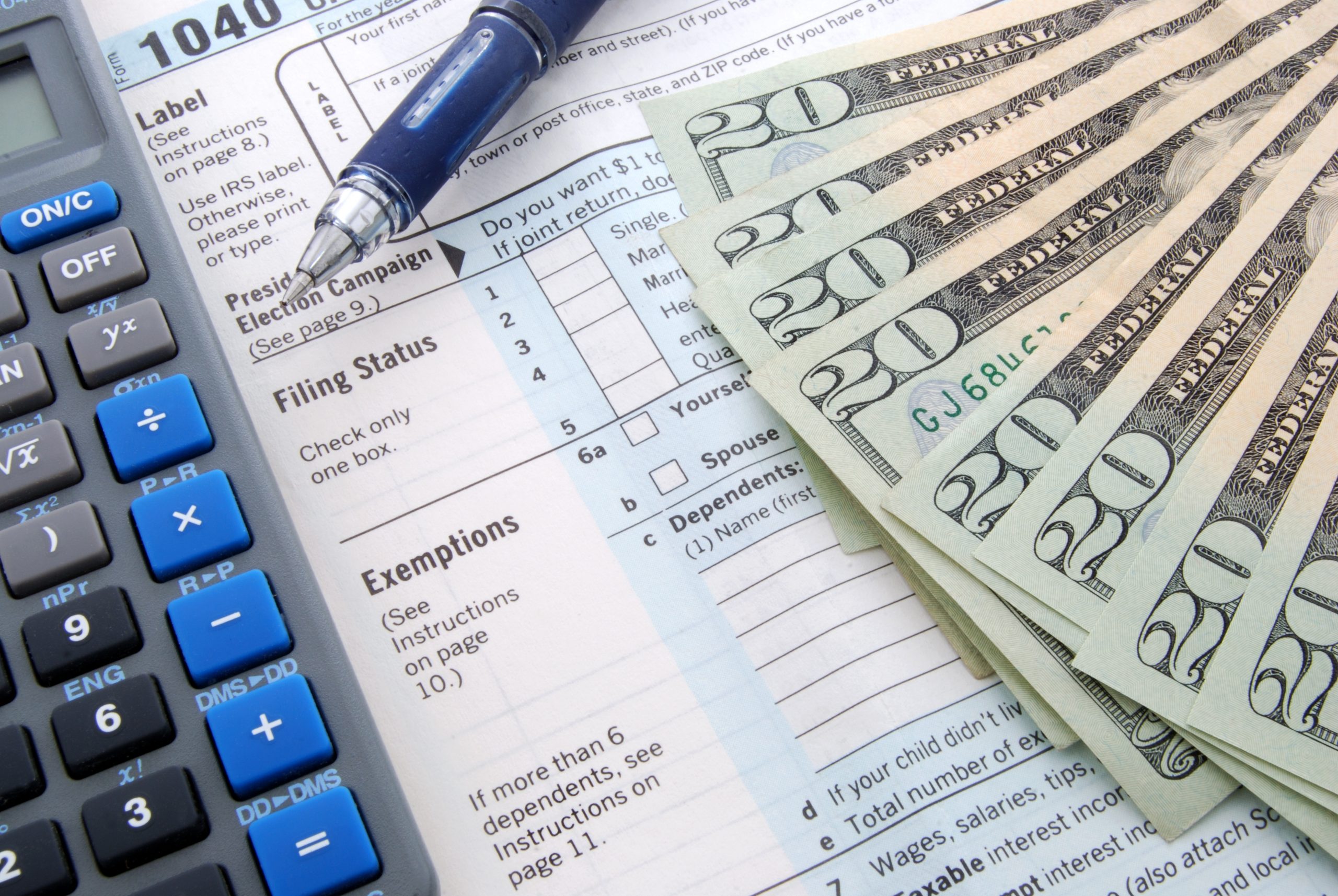 Depending on your needs and circumstances, our IRS audit help might include:
Determining possible reasons for your audit by the IRS
Compiling paperwork to support your claims
Speaking on your behalf during the audit proceedings
Petitioning to have IRS audit penalties lifted
Negotiating tax settlements to help you pay what you owe
Advising you on avoiding IRS tax audits going forward
Having a professional from Chase & Ralls, PLC, by your side means breathing easy. During interactions with the auditor, we'll keep the proceedings focused on the specific details in question and present your information clearly and concisely. When taxpayers attempt to represent themselves during IRS tax audits, they often seem nervous or defensive, or give too much information—all of which can lead to further questions from the auditor. Our IRS audit representation is aimed at a swift and favorable outcome.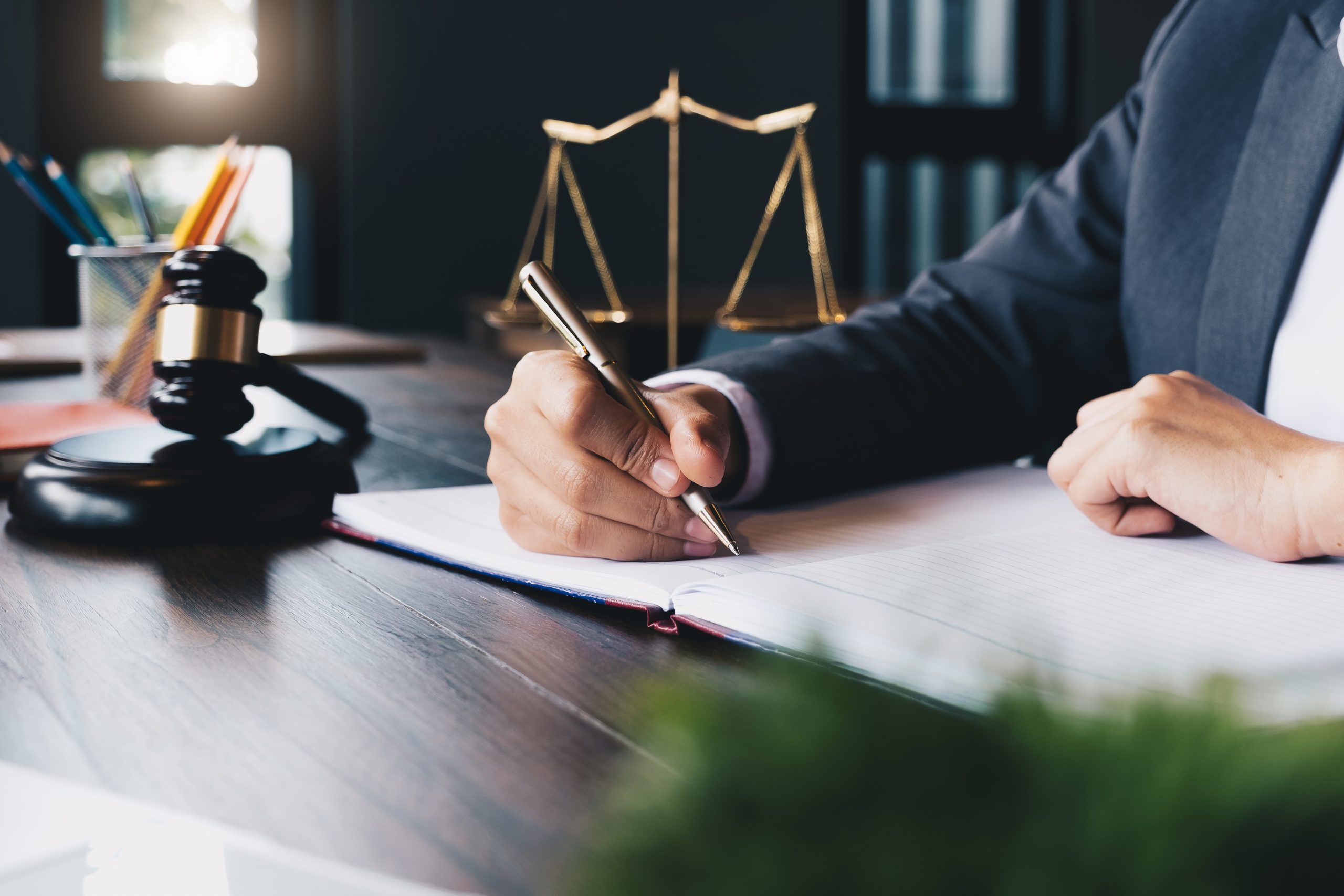 Expert IRS Audit Defense
Chase & Ralls, PLC, is one of the most qualified IRS audit defense firms in all of Pensacola. Founder James L. Chase is a licensed member of The Florida Bar, Northern District of Florida Federal Court, and the Escambia-Santa Rosa Bar Association. He has also been admitted to the United States Tax Court. As a firm, we're affiliated with the American Society of Tax Problem Solvers and the Tax Freedom Institute. We're also fully insured. When you're facing an IRS audit, you want our staff on your side of the bargaining table.
We have more than 35 years of experience preparing for and speaking during IRS tax audit proceedings. As attorneys, we're skilled at speaking in front of the tax authorities as well as representing clients in Tax Court. From our timely turnarounds to our reasonable rates, we'll strive to give you a great overall experience working with us. Call today to discuss your upcoming IRS tax audit, or whatever other tax services you require!