When it comes to negotiating a tax settlement with the IRS, you'll stand a better chance of getting the outcome you need and desire with skilled professionals on your side. In and around Pensacola, turn to the attorneys at Chase & Ralls, PLC, for IRS settlement negotiation and tax penalty abatement services. We have more than 35 years of experience helping individual and business taxpayers experience IRS tax relief. Whether you're eligible for tax debt reduction or complete IRS debt forgiveness, or your main concern is getting excessive tax penalties removed from your balance, we've got you covered. Our experience and training help us provide customized service to each client, striving to get the best possible result in every case. Ready to get started? Call or e-mail Chase & Ralls, PLC, today!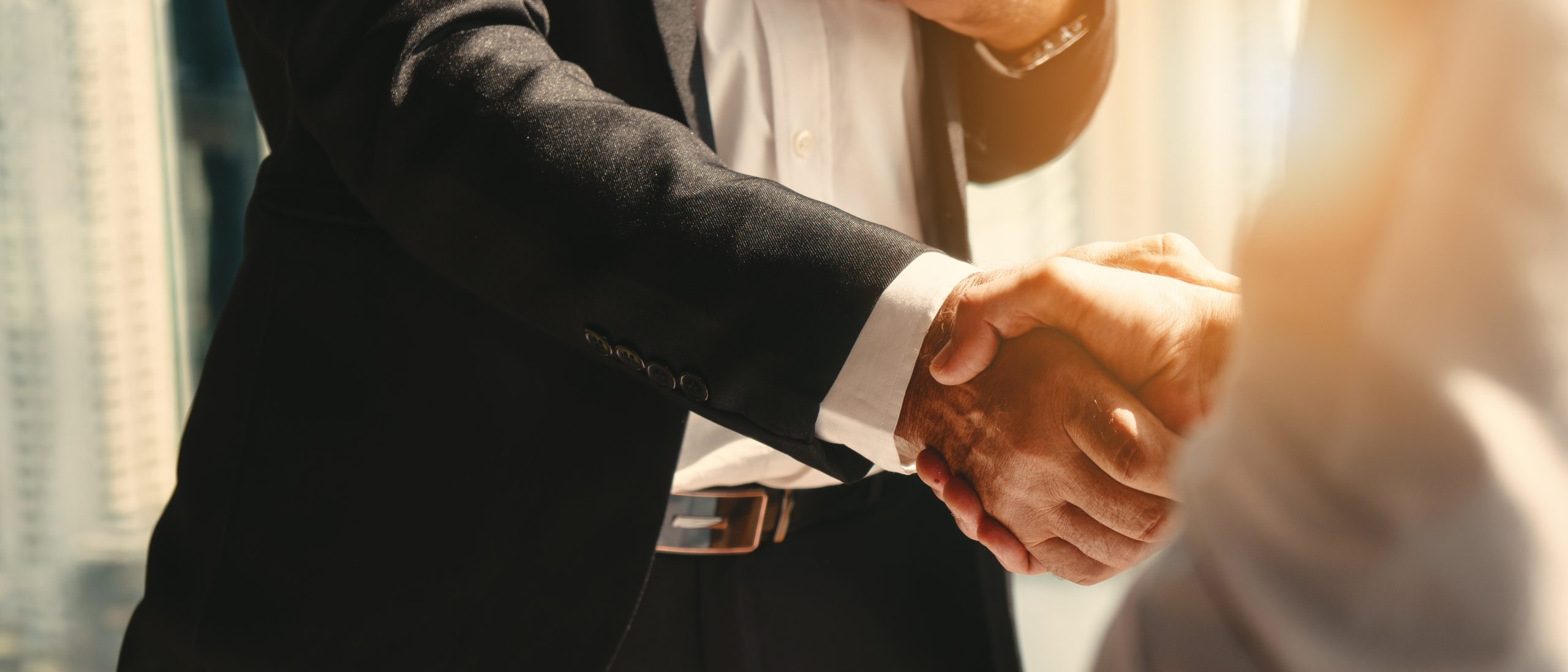 When it comes to IRS tax relief, what sets Chase & Ralls, PLC, apart?
Attentive, detail-oriented service
Timely turnarounds to avoid further IRS penalties
Reasonable rates for IRS penalty abatement and more
Our attorneys are qualified to tackle your toughest tax problems. Have you been hit with tax evasion penalties? Is your tax penalty for underpayment? Are your wages being garnished to cover your debt? In these and other scenarios, there is a way forward, and Chase & Ralls, PLC, will find it. We can negotiate tax settlements to help you avoid property seizure and release liens on your bank accounts, as well.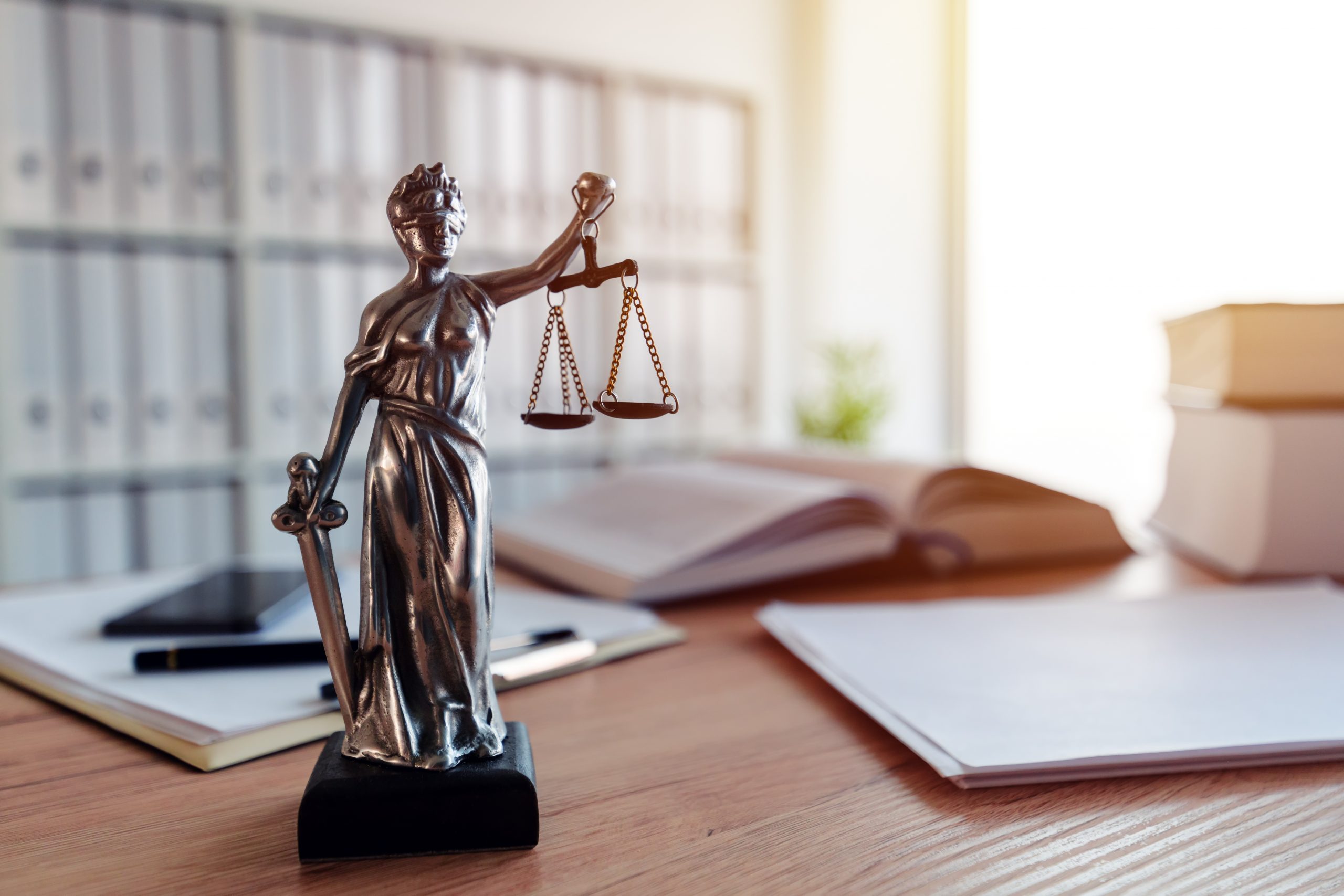 Pensacola's Tax Settlement Service
Chase & Ralls, PLC, is licensed and insured for all of the tax penalty and taxes settlement services we provide. Owner James L. Chase is a member of The Florida Bar, Northern District of Florida Federal Court, and the Escambia-Santa Rosa Bar Association. He has also been admitted to the United States Tax Court. Our firm is affiliated with the American Society of Tax Problem Solvers and the Tax Freedom Institute. If you're interested in working with attorneys who can resolve your tax penalties and broker the types of tax settlements that make a real difference in your life, you've come to the right place.
Whether you call us to discuss getting an IRS penalty lifted or securing tax debt reduction, we'll be happy to help. We're confident you'll find our fees well worth the work we do. When you hire Chase & Ralls, PLC, we'll work hard to get you standing on more solid financial ground very soon. Contact us today to schedule your initial consultation!