For superior tax resolution services in the greater Pensacola area, look no further than the tax resolution specialists at Chase & Ralls, PLC. We're staffed with attorneys who have more than 35 years of experience in IRS resolution and who are committed to getting our clients lasting results. Whether you need help securing a tax settlement or getting penalties lifted from your account and protecting your assets from seizure, we've got you covered. Our goal is to bring you into IRS compliance while also improving your financial circumstances. For quality workmanship, timely turnarounds, and some of the most reasonable rates in town, you've come to the right place. Call Chase & Ralls, PLC, today to schedule your initial consultation with a certified tax resolution specialist from our team!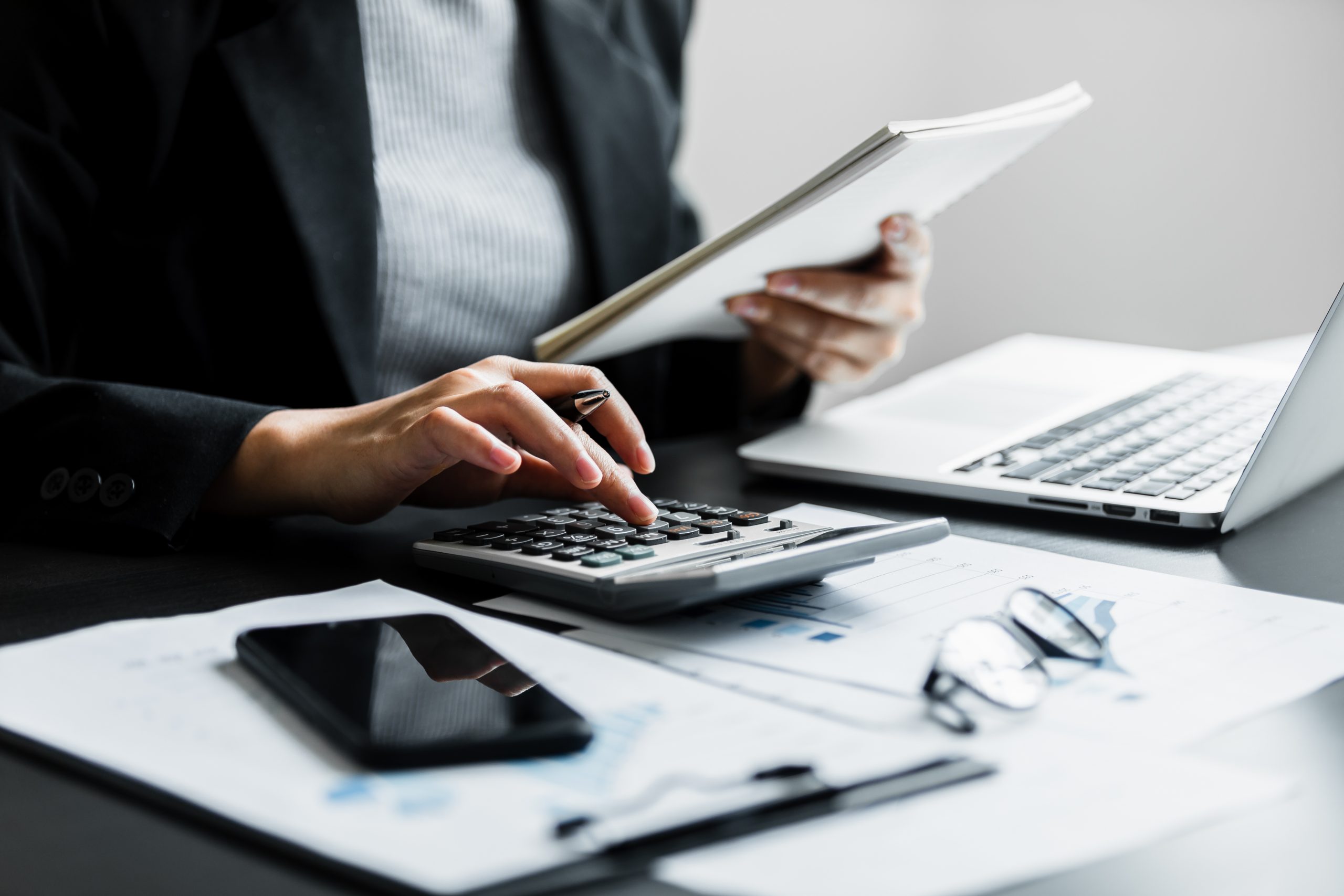 Our roster of tax resolution services includes:
Offer in compromise negotiations
Installment agreement negotiations
Penalty abatement petitions
Innocent spouse relief claims
Wage garnishment cessation
Lifting liens and levies
Government action appeals
And other tax settlement negotiations!
When it comes to tax relief help, you need to work with skilled and knowledgeable attorneys in order to get the most favorable outcome possible. Our founder, James L. Chase, has been admitted to The Florida Bar, Northern District of Florida Federal Court, and the United States Tax Court. In addition, he is a member of the Escambia-Santa Rosa Bar Association, as well as a former adjunct professor in the Department of Accounting and Finance at the University of West Florida and a former guest lecturer for the Northern District of Florida Bankruptcy Bar Association. As a firm, meanwhile, we're fully insured for tax problem resolution and are affiliated with the American Society of Tax Problem Solvers and the Tax Freedom Institute. We know our stuff, and we'll put that knowledge to work for you.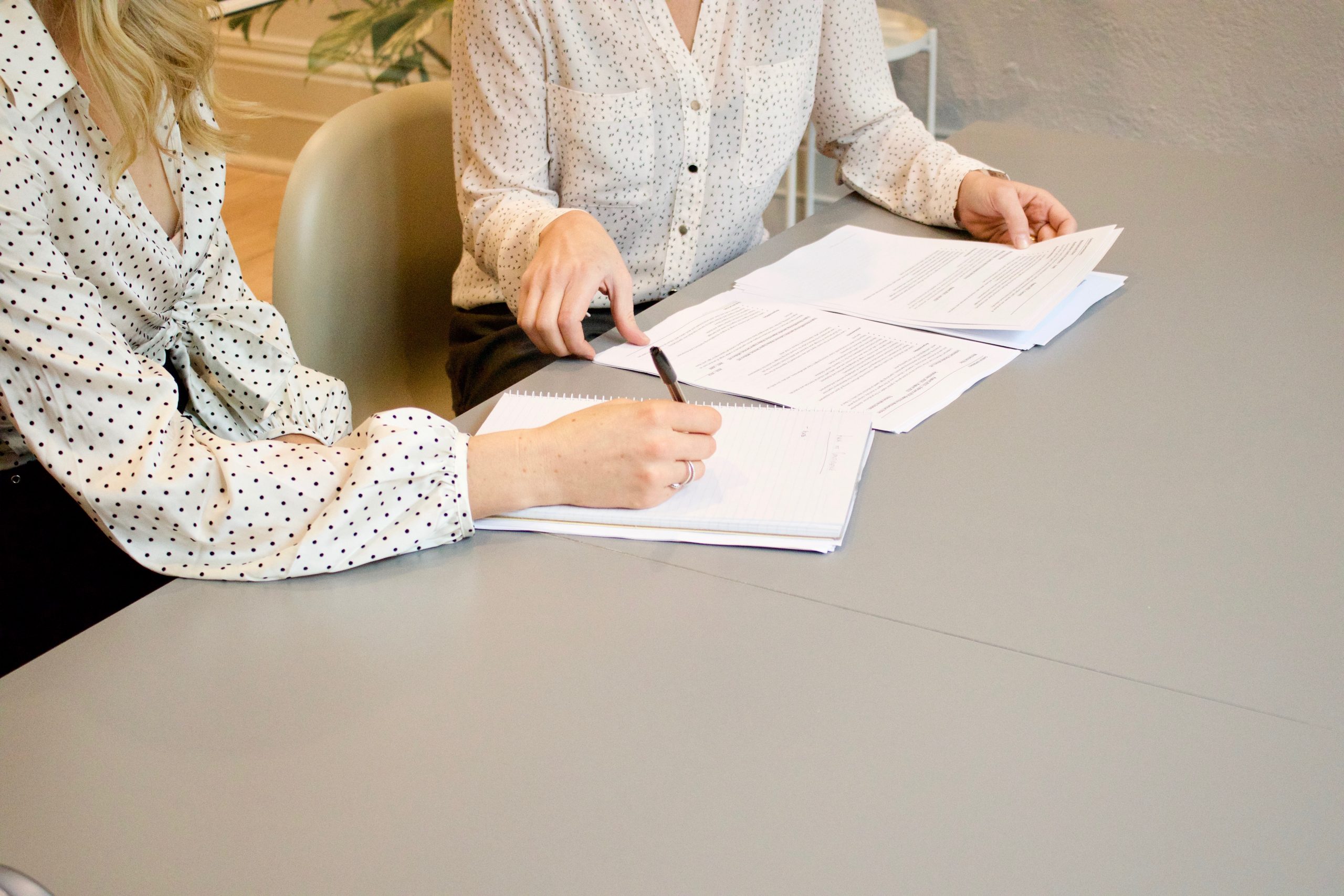 Personal & Corporate Tax Resolution
It doesn't matter whether you come to us as an individual taxpayer or on behalf of a business you own. Chase & Ralls, PLC, has a certified tax resolution specialist on staff who's suited to solving your problems. Not only are we equipped to provide tax relief help to individual and business clients, we can represent our clients in federal court, including in cases involving criminal penalties. We're well-versed in both federal and state tax codes. In short, we're one of the most comprehensive IRS tax resolution companies in the Pensacola area, and you can breathe easy putting your tax problems in our capable hands.
For more on what sets Chase & Ralls, PLC, apart from other local tax resolution companies, call or e-mail us today! We care about our clients, and that means giving you superior tax resolution service at a great price.